SOLD! 
The open house was a huge success!
Over 30 families came through and we had five offers that day!
All over the asking price. 
View All the Homes in South Jordan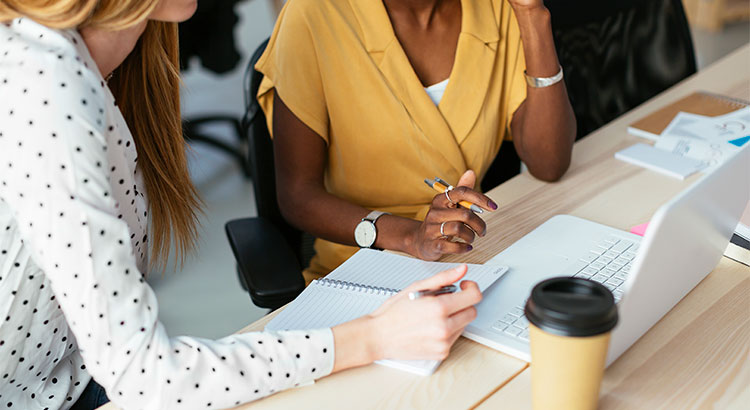 What You Need to Know About Private Mortgage Insurance (PMI)  Courtesy of Utah Realty Whether it is your first time or your fifth, it is always important to know all the facts when it comes to buying a home. With the large number of mortgage programs available that...