Realtor in South Jordan
Searching for a  Top Realtor in South Jordan, Utah?
When searching for a top agent or Realtor in South Jordan, Utah is it best to find the most popular or the most qualified?  Believe it or not there is a difference. You can find the guy or gal the advertises on the radio constantly and try to get in touch with them.  If you are not a perfect match for them, ready to sell or buy or just have some initial questions good luck!  Sometimes  agents that can throw money at marketing are not going to really care about you needs and timelines.
If you're thinking about buying or selling  a home? Want a Top Utah Realtor. Want your process to easy as possible. Want the best price you can get? Utah Realty has a top Realtor team to do just that.  If  success means getting your property sold quickly and for the highest price possible. We always can get the most money for you as a seller. Don't sacrifice experience for the allure of discounts. The real proof is in the track record. That means our clients always come back to us time and time again.   If you're buying, it means finding your next dream home and getting into it, affordably. On top of that, if you're like most of my satisfied customers, you also want everything to go smoothly, with as little stress as possible. Marty Gale and his team are time test award winning top agents!
"I was looking to buy my first home Marty Gale worked tirelessly to help get me into my first home. It was a very pleasant experience and I highly recommend Utah Realty to anyone who is in need of a realtor." L. Webb
South Jordan Homes For Sale
<script charset="UTF-8" type="text/javascript" id="idxwidgetsrc-46873" src="//listings.utahrealtyplace.com/idx/customshowcasejs.php?widgetid=46873"></script>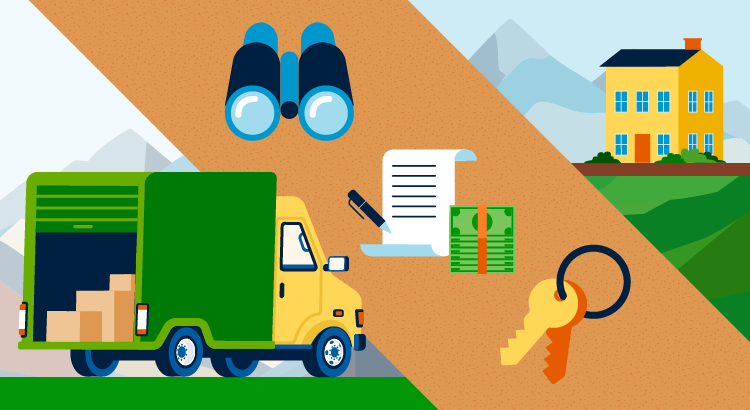 Your Homebuying Adventure Some Highlights Here are the key milestones you'll encounter on your path to homeownership. From building your team, to house hunting, all the way to moving into your new home – it's an exciting adventure. Your journey starts here. Let's...