$500 HOME BUYER'S REWARDS PROGRAM
Home Buyer Rewards  is a "loyalty rewards" program.  For your loyalty, our unique programs reward you with a credit or rebate towards the purchase price. The rebate would be part of the Buyers' Commission we receive at closing.
Home Buyer Rewards help reduce the cost of buying a home.  Rewards programs make buying property more affordable!
HOW TO RECIEVE A $500 VISA GIFT CARD
Utah Realty has created a unique program that rewards you with cash at closing for calling us instead of another agent when you want to see homes – after all, showing houses is one of the best parts of our job!
Our SPECIAL $500 Buyer Reward Program is our way of saying thanks. We like to invest in our buyer relationship and provide incentives to entice you to come back to us in the future. We strive to provide high quality service so that you will be excited to refer friends and family to us.   We are here to earn your respect as the trusted advisor for buying or selling a home.
In the real estate industry buyers are our livelihood. We love to make clients a part of our Utah Realty Family!  This is just one way of saying thank you!  We want to find you a home with the same careful consideration, thoughtfulness, care and patience we would use for ourselves.
Agent experience matters
Throughout our 30+ year history we've closed hundreds of transactions.
With the Home Buyer Rewards Program we represent you! It involves more than just finding homes for you to see.  It's about looking for cracks in basement walls, water stains in the corners on the ceilings or negative grade with the outside landscaping.  Put the experience of Utah Realty to work for you.  Save time and money on inspections and repairs, not to mention headaches down the road. Choose the right agent from the start – choose a Utah Realty Agent!
Representation is important
Here is an often overlooked fact.  When you look at a home with a Realtor, that Realtor represents the Seller unless you sign a Buyer Agency Agreement.  If you are in this situation – be very careful about what you say as well as what you write in emails and text messages.
Program Details
A Buyer Agency Agreement is required to initiate the program.  The program is valid on purchases of $140,000 or more where Utah Realty receives the Buyer Agency  Commission (BAC) as stated in the Multiple Listing Service.
Things to Consider When Buying a Home
Free Ebook Titled
Email - Almost Done
Enter the email address you want the E-Book sent to.
Optional Phone
We have some text updates to send you.
Summer Buyers Guide

Enter Your Email Address

Phone Number
Your First and Last Name
Enter your First and Last Name Here
Choose One or Both ebooks
Your Phone
Enter the best Number to Reach you At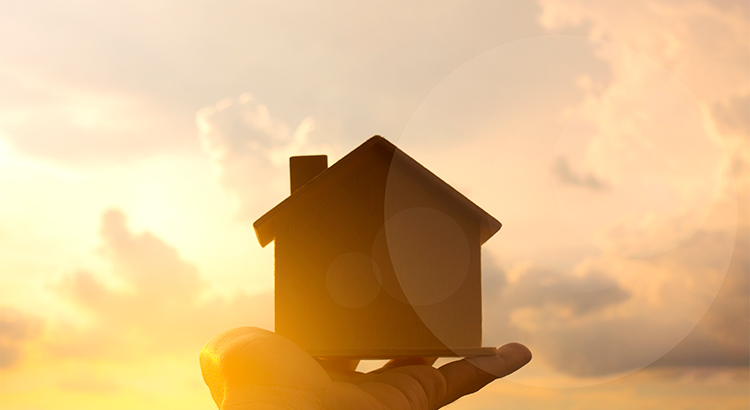 Experts Predict a Strong Housing Market for the Rest of 2019 We're in the back half of the year, and with a decline in interest rates as well as home price and wage appreciation, many are wondering what the predictions are for the remainder of 2019. Here's what some...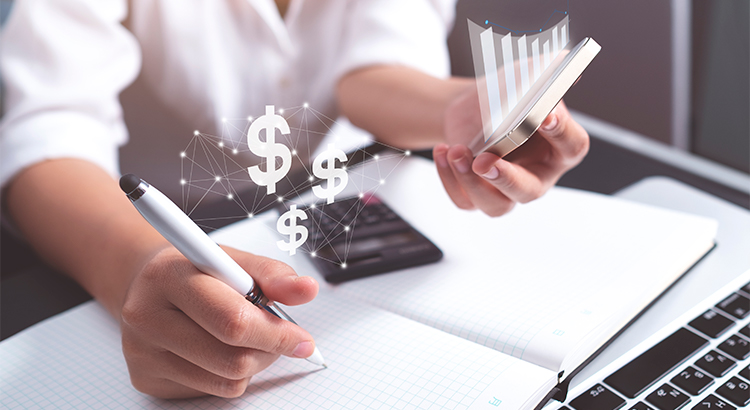 The Benefits of Growing Equity in Your Home Over the last couple of years, we've heard quite a bit about rising home prices. Today, expert projections still forecast continued growth, just at a slower pace. One of the often-overlooked benefits of rising home prices is...
Sign up for Buyers rewards below!