SOLD! 
The open house was a huge success!
Over 30 families came through and we had five offers that day!
All over the asking price. 
[3d-flip-book mode="fullscreen" urlparam="fb3d-page" id="8001″ title="false"]
View All the Homes in South Jordan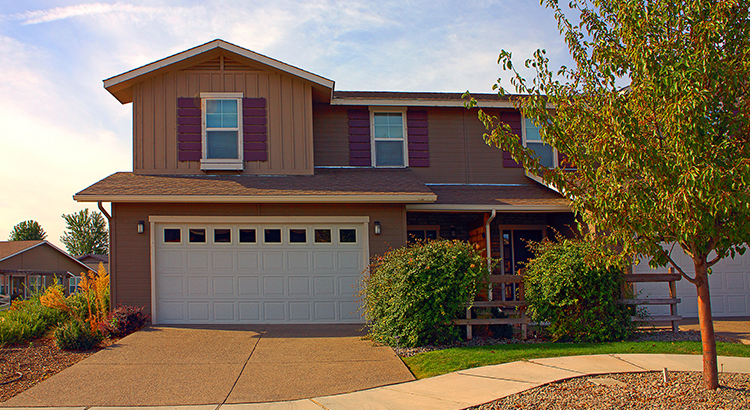 3 Best Practices for Selling Your House This Year A new year brings with it the opportunity for new experiences. If that resonates with you because you're considering making a move, you're likely juggling a mix of excitement over your next home and a sense of...