Why Pick Utah Realty over other Real Estate Companies?
We are here, ready and able to just answer questions about real estate if that is all you need right now.
Everything we do in our business and the way we do it is to serve our clients, past present and future.  We want an experience for you that is smooth and trouble free, exceeding you expectations as much as humanly possible.
Understanding the needs of a families housing situation is primary to me. Moving thru the twists and turns of the home sale or purchase and finding the right place that brings that family a home to enjoy and flourish in or advising and selling the home a family has a lifetime of memories wrapped up n is of paramount importance.
Reading between the lines of what one wants and what one needs. Guiding that family or person to achieve what they set out to do.
Negotiate thru-out the journey from offer to closing.   Really seeing  aspects of person wants.  This is why Real Estate is my Full Time Occupation.
We have been helping clients with their real estate needs in the State of Utah since 1986. Many of our clients are repeat clients and friends. We Sincerely Value New Business Just Like A Referral. We are a local independent real estate brokerage, committed to providing outstanding service and value to buyers and sellers.  We are known for developing quality working relationships with our clientele; relationships based on respect, integrity, and trust. Utah Realty is excited to have developed beneficial relationships with   lenders, inspectors, contractors, and a wide range of housing professionals.  Real Estate Transaction is one of the top most important transactions one makes in their life. It is often life changing and should  not be left in the hands of a amateur or part time agent. When I go to the closing with my clients I most always leave with a huge from them. Yes the guys too!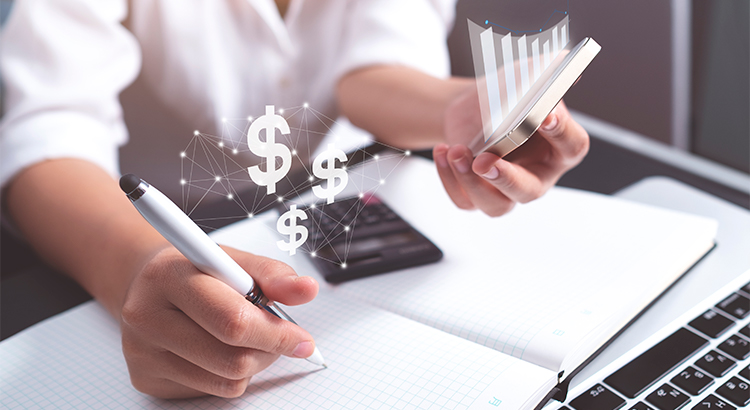 The Benefits of Growing Equity in Your Home Over the last couple of years, we've heard quite a bit about rising home prices. Today, expert projections still forecast continued growth, just at a slower pace. One of the often-overlooked benefits of rising home prices is...