Now that you're ready, it's time to get Pre-Approved. Let's take a look at how that works!
Find the Right Lender for You!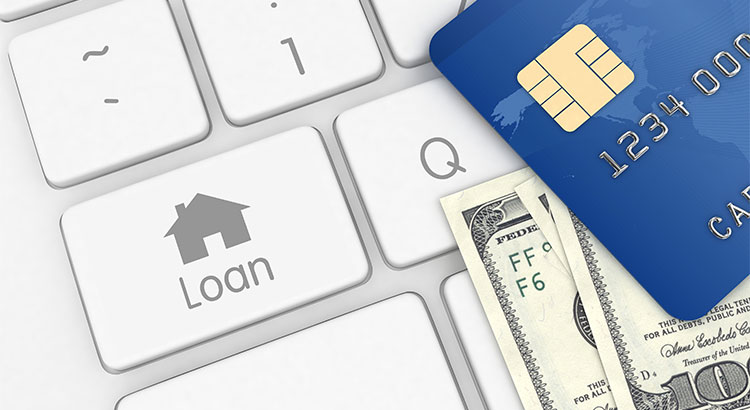 What Credit Score Do You Need To Buy A House? There are many misconceptions about the credit score needed to buy a house. Recently, it was reported that 24% of renters believe they need a 780-800 credit score to be considered for a mortgage. The reality is they are...