Using a Master Certified Negotiation Expert Will Get You the Best Deal!
Watch for Episode 2 Tomorrow!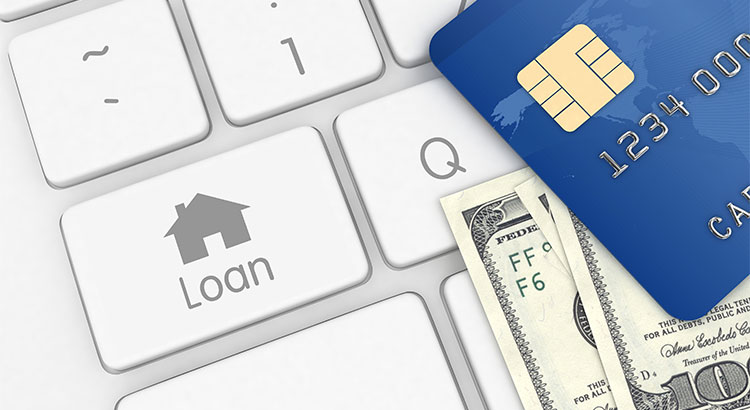 What Credit Score Do You Need To Buy A House? There are many misconceptions about the credit score needed to buy a house. Recently, it was reported that 24% of renters believe they need a 780-800 credit score to be considered for a mortgage. The reality is they are...