Real Estate Matters Blog
Utah Realty provides solid content for readers who want to learn more about the market and Utah real estate.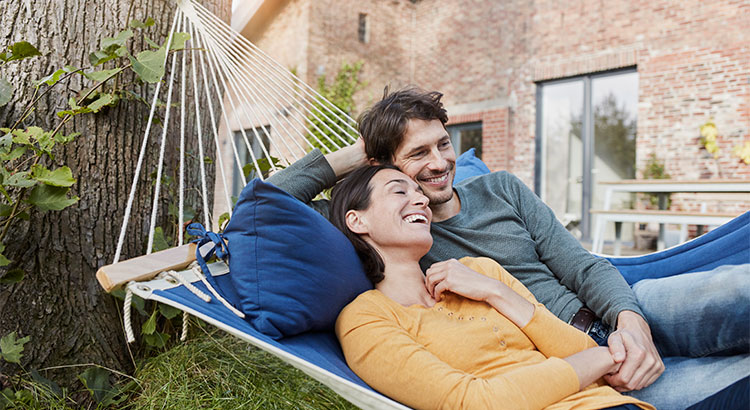 Home Buyers are Optimistic About Homeownership! When we consider buying an item, we naturally go through a research process prior to making our decision. We ask our friends and family members who have made similar purchases about their experience, we get opinions and...
Join Our Newsletter
Stay current on Utah Real Estate.