Real Estate Matters Blog
Utah Realty provides solid content for readers who want to learn more about the market and Utah real estate.
With interest rates still around 4.5%, now is a great time to look back at where rates have been over the last 40 years. Rates are projected to climb to 5.0% by this time next year according to Freddie Mac. The impact your interest rate makes on your monthly mortgage...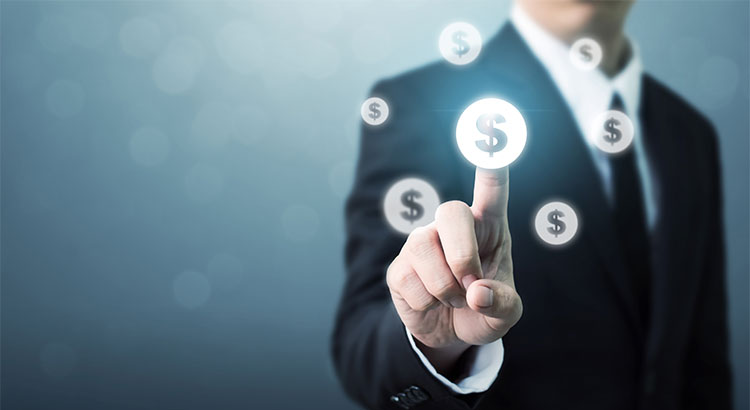 Want to Get the Most Money from The Sale of Your Home? Use These 2 Tips! Every homeowner wants to make sure they maximize their financial reward when selling their home. But how do you guarantee that you receive the maximum value for your house? Here are two keys to...
Join Our Newsletter
Stay current on Utah Real Estate.