Real Estate Matters Blog
Utah Realty provides solid content for readers who want to learn more about the market and Utah real estate.
Utah home prices increased 9.80 percent in the fourth quarter year-over-year, giving the state the third fastest growing home prices nationally, according to the Federal Housing Finance Agency. Idaho was No. 1, with prices there rising 11.93 percent. North Dakota was...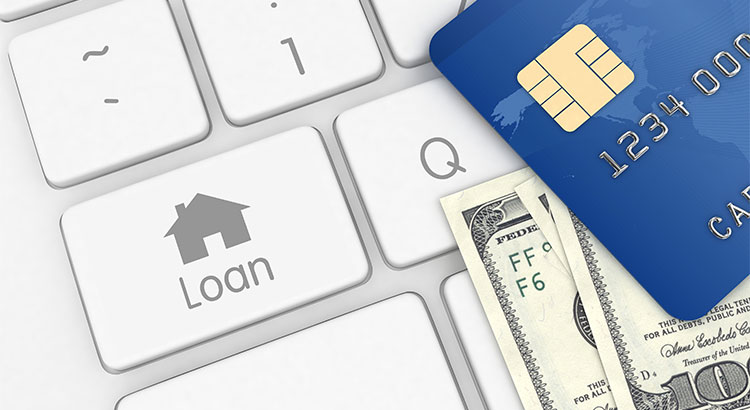 What Credit Score Do You Need To Buy A House? There are many misconceptions about the credit score needed to buy a house. Recently, it was reported that 24% of renters believe they need a 780-800 credit score to be considered for a mortgage. The reality is they are...
Join Our Newsletter
Stay current on Utah Real Estate.