Just think if you hire a Certified Residential Specialist that is a Master Certified Negotiation Expert! Last I checked the only on in the State of Utah is Marty Gale with Utah Realty.
If more buyers see a home, the greater the chances are that there could be a bidding war for the property. The study showed that the difference in price between comparable homes of size and location is currently at an average of 6% this year.
Why would you choose to list on your own and manage the entire transaction when you can hire an agent and not have to pay anything more?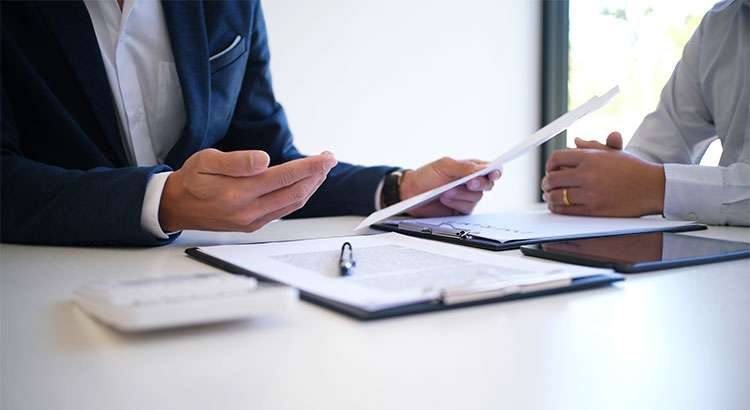 Stop Wondering What Your Budget Is & Get Pre-Approved! In many markets across the country, the number of buyers searching for their dream homes outnumbers the number of homes for sale. This has led to a competitive marketplace where buyers often need to stand out....
Both mortgage interest rates and home prices are projected to rise throughout 2019. If you plan on buying a home this year, the time is now! Let's get together to discuss your plans today!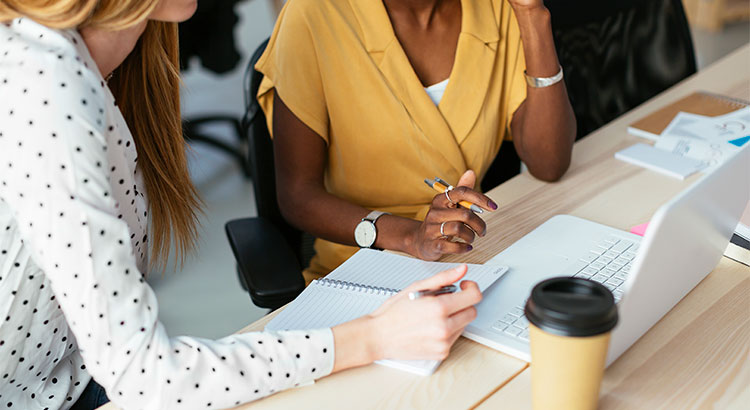 What You Need to Know About Private Mortgage Insurance (PMI)  Courtesy of Utah Realty Whether it is your first time or your fifth, it is always important to know all the facts when it comes to buying a home. With the large number of mortgage programs available that...