Sometimes I don't use all 8 of my Designations my friends >>>…. But sometimes I do! Don't settle for less go with the Best!
Martin Gale, MCNE, CNE, CPRES, CRS, ABR, CDPE, SFR, EPRO. OVER 30 YEARS FULL TIME EXPERIENCE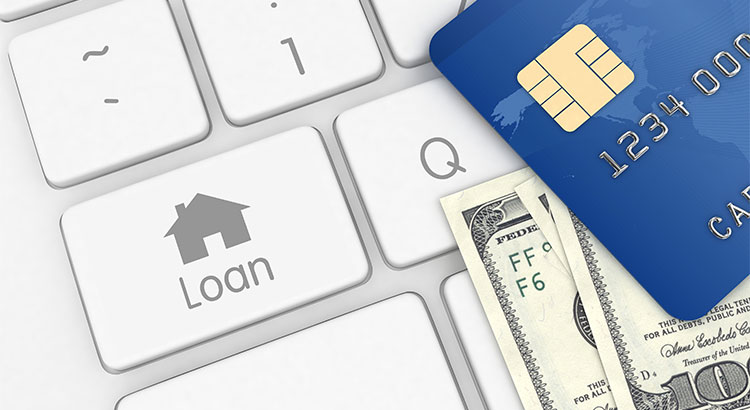 What Credit Score Do You Need To Buy A House? There are many misconceptions about the credit score needed to buy a house. Recently, it was reported that 24% of renters believe they need a 780-800 credit score to be considered for a mortgage. The reality is they are...