To access the business plan template go to www.sba.gov.
Please call if you have questions (801) 205-1600.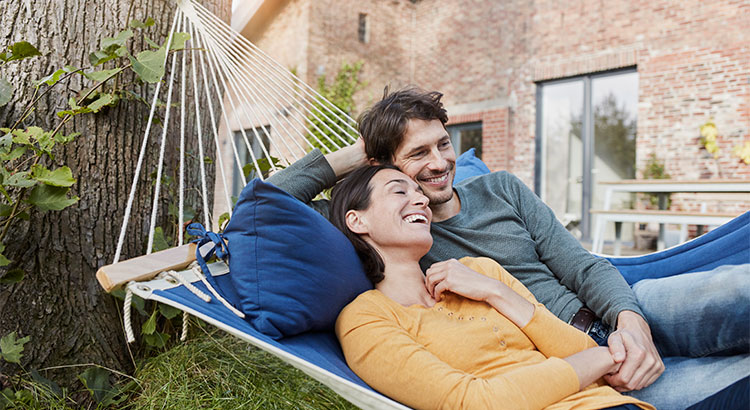 Home Buyers are Optimistic About Homeownership! When we consider buying an item, we naturally go through a research process prior to making our decision. We ask our friends and family members who have made similar purchases about their experience, we get opinions and...
Laurie Gale – Commercial Realtor