Utah Market Updates!
State Wide Active Listings have trended up 10% since last month.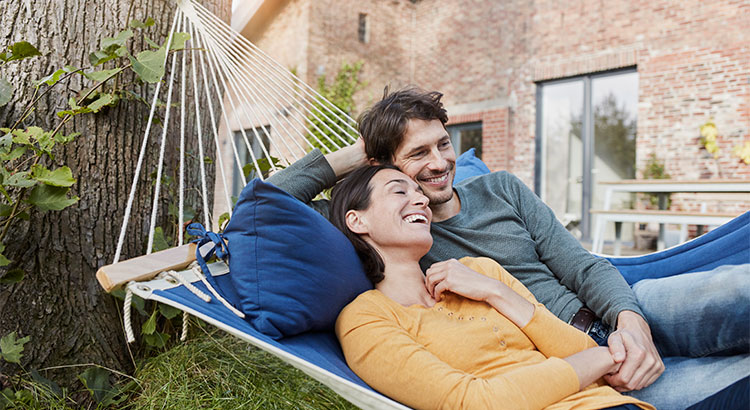 Home Buyers are Optimistic About Homeownership! When we consider buying an item, we naturally go through a research process prior to making our decision. We ask our friends and family members who have made similar purchases about their experience, we get opinions and...